With a single puff, the refreshing aroma of rich watermelon lingers in the mouth for a long time. The sweet strawberry flavour is also present in the aftertaste. Our IGET Bar has a cool taste that will bring you a refreshing summer break.The sweetness of strawberries and the crispness of watermelon combine perfectly to give your taste buds a wonderful feast of flavours. Whether in the heat of summer or in the milder days of spring, our IGET Bar will surprise and satisfy you.
Regular price
Sale price
$30.00 AUD
Unit price
per
Sale
Sold out
View full details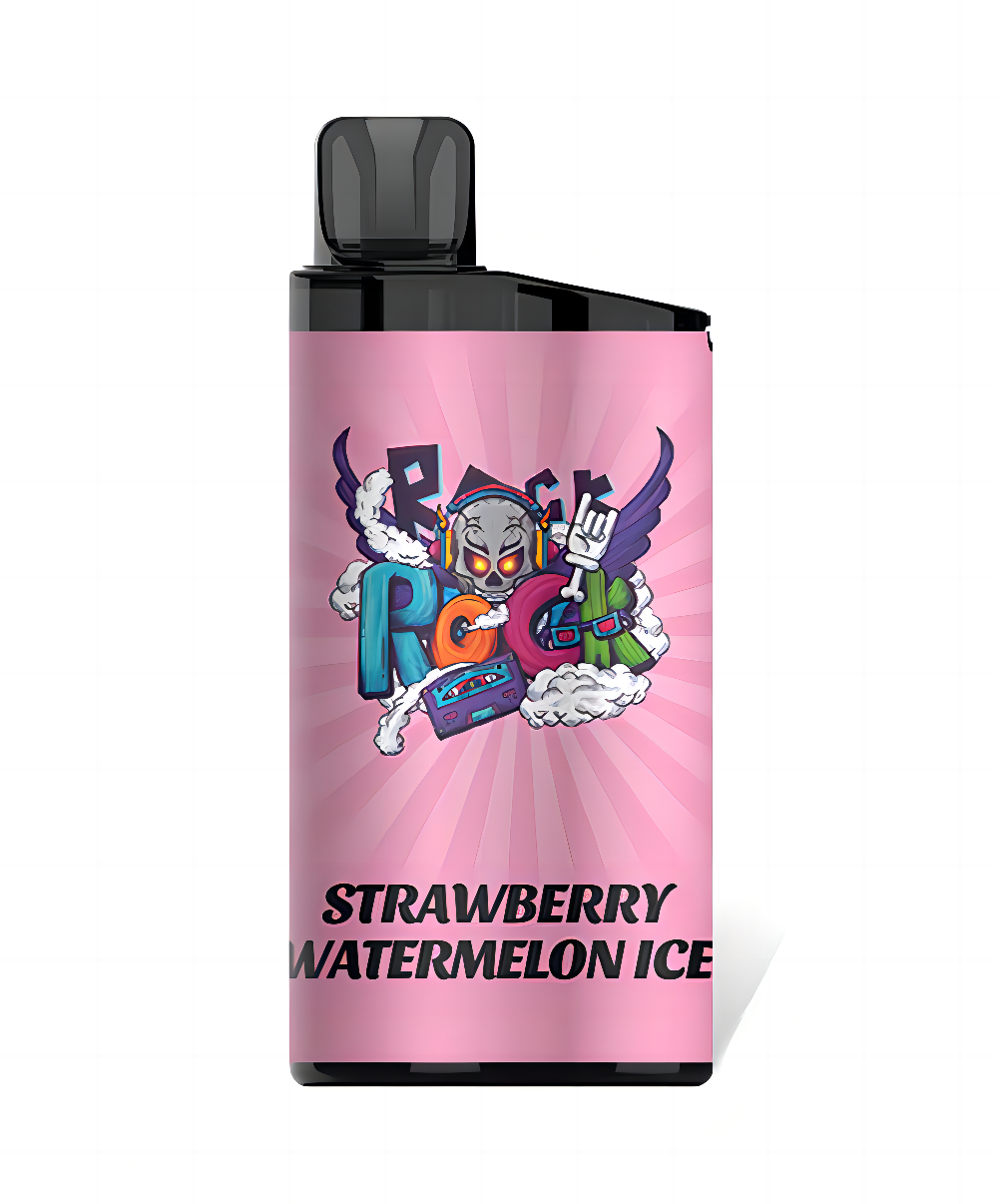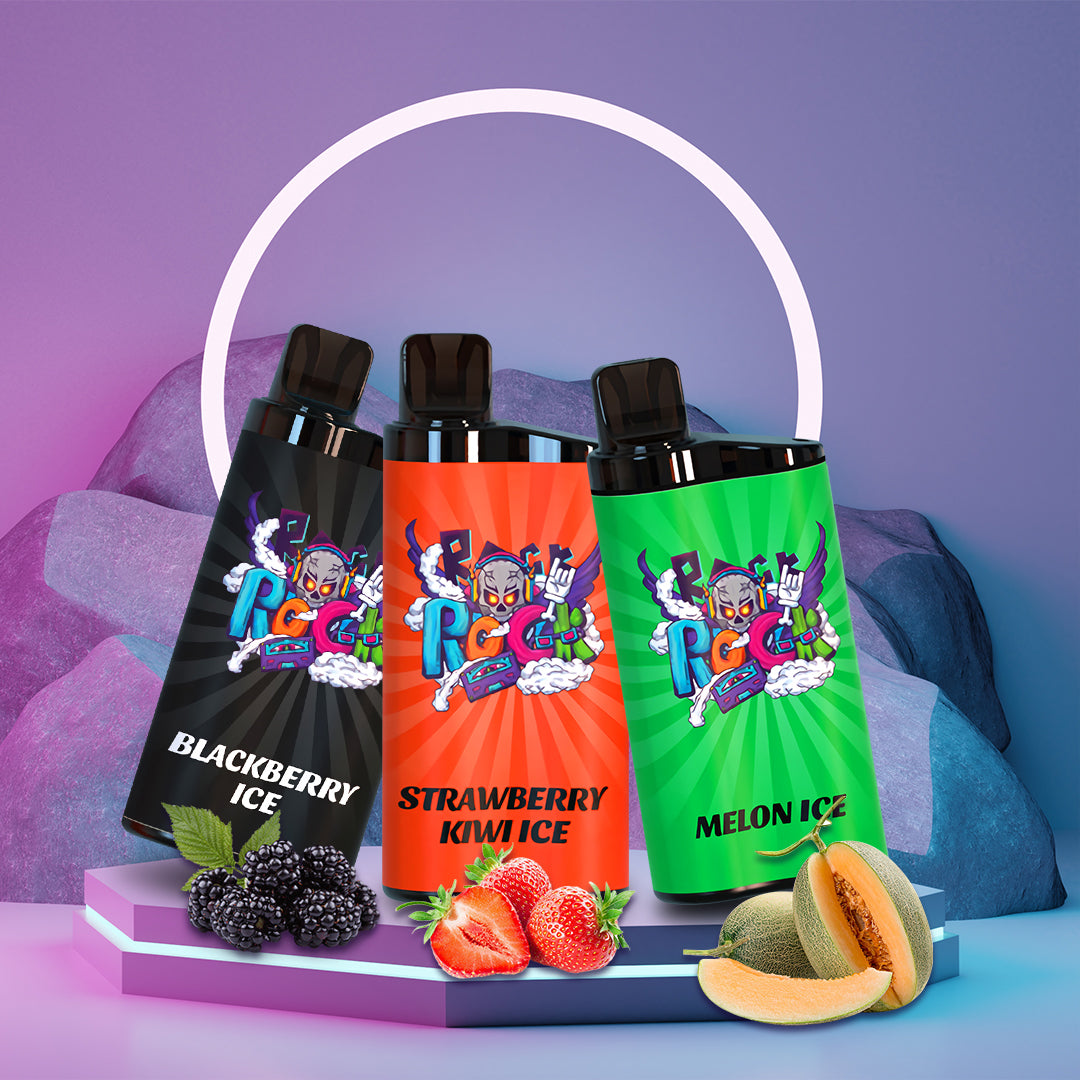 Product Information
Product Model:IGET-Bar 3500 Puffs
Quantity:1 PCS
Shipping:Australia Post express
Return policy:We have a 30-day return policy.
If you need to buy more IGET-Bar at one time, please choose In-Bulk specifications to purchase, and you can enjoy a 30% discount when you buy 10 units at one time.
If you have vape store in Australia, or a convenience store, or you need to buy more than 100 PCS, please contact us via the Wholesale page.
FAQ
Do you support refunds?

Refunds are available within 30 days of receipt, please check our refund policy for details.
How long will it take me to receive my shipment?

After the payment, we will send the goods within two working days, and you will receive your goods in about 2-8 working days.
How do I get a discount code?

Please subscribe to us and we will issue discount coupons from time to time.
How do I get the tracking number?

After the payment , we will send the goods within two working days and send the tracking number by email.