The palate is full of cherry and pomegranate sweetness, full of smoke and with a fine graininess. The sweetness of the banana is also evident on the palate, with a clear but not cloying sweetness, and the first point of contact on the tongue allows you to taste the natural fruit acidity of the cherry and pomegranate, with a cool mint in the throat for instant refreshment.Our IGET bar has rich and harmonious taste and has a strong throat hit.
Regular price
Sale price
$30.00 AUD
Unit price
per
Sale
Sold out
View full details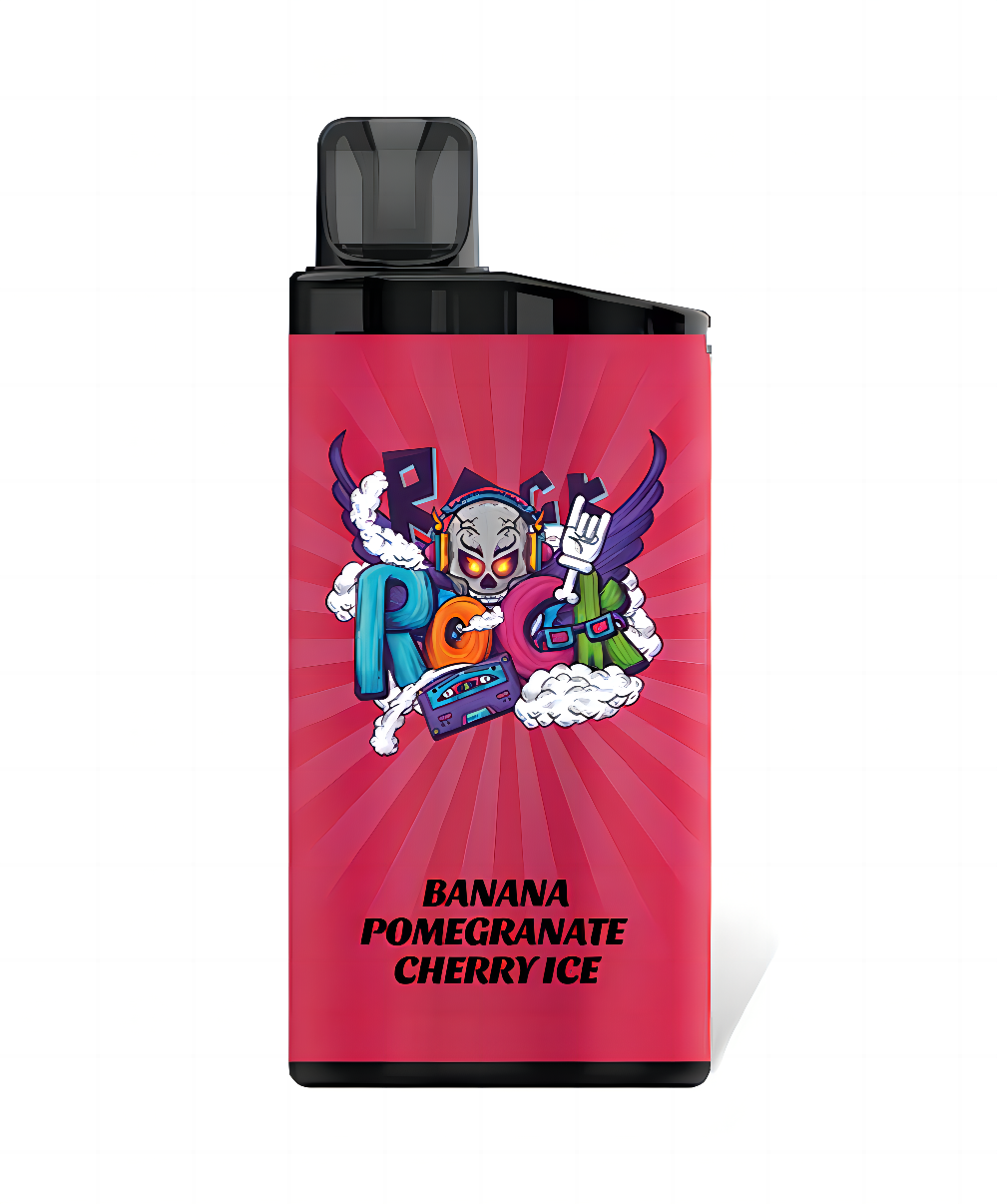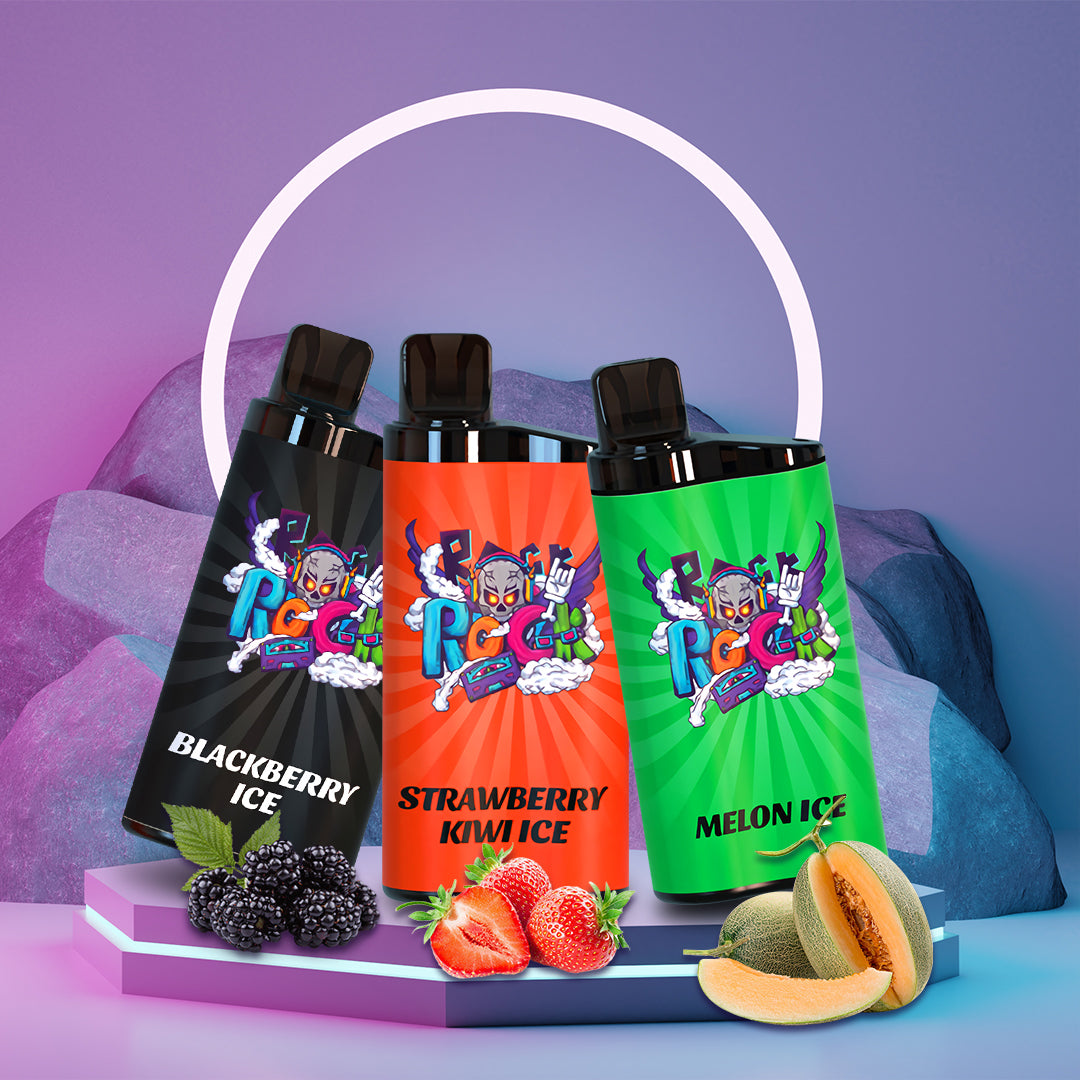 Product Information
Product Model:IGET-Bar 3500 Puffs
Quantity:1 PCS
Shipping:Australia Post express
Return policy:We have a 30-day return policy.
If you need to buy more IGET-Bar at one time, please choose In-Bulk specifications to purchase, and you can enjoy a 30% discount when you buy 10 units at one time.
If you have vape store in Australia, or a convenience store, or you need to buy more than 100 PCS, please contact us via the Wholesale page.
FAQ
Do you support refunds?

Refunds are available within 30 days of receipt, please check our refund policy for details.
How long will it take me to receive my shipment?

After the payment, we will send the goods within two working days, and you will receive your goods in about 2-8 working days.
How do I get a discount code?

Please subscribe to us and we will issue discount coupons from time to time.
How do I get the tracking number?

After the payment , we will send the goods within two working days and send the tracking number by email.